Greyhame Farm /

Teverga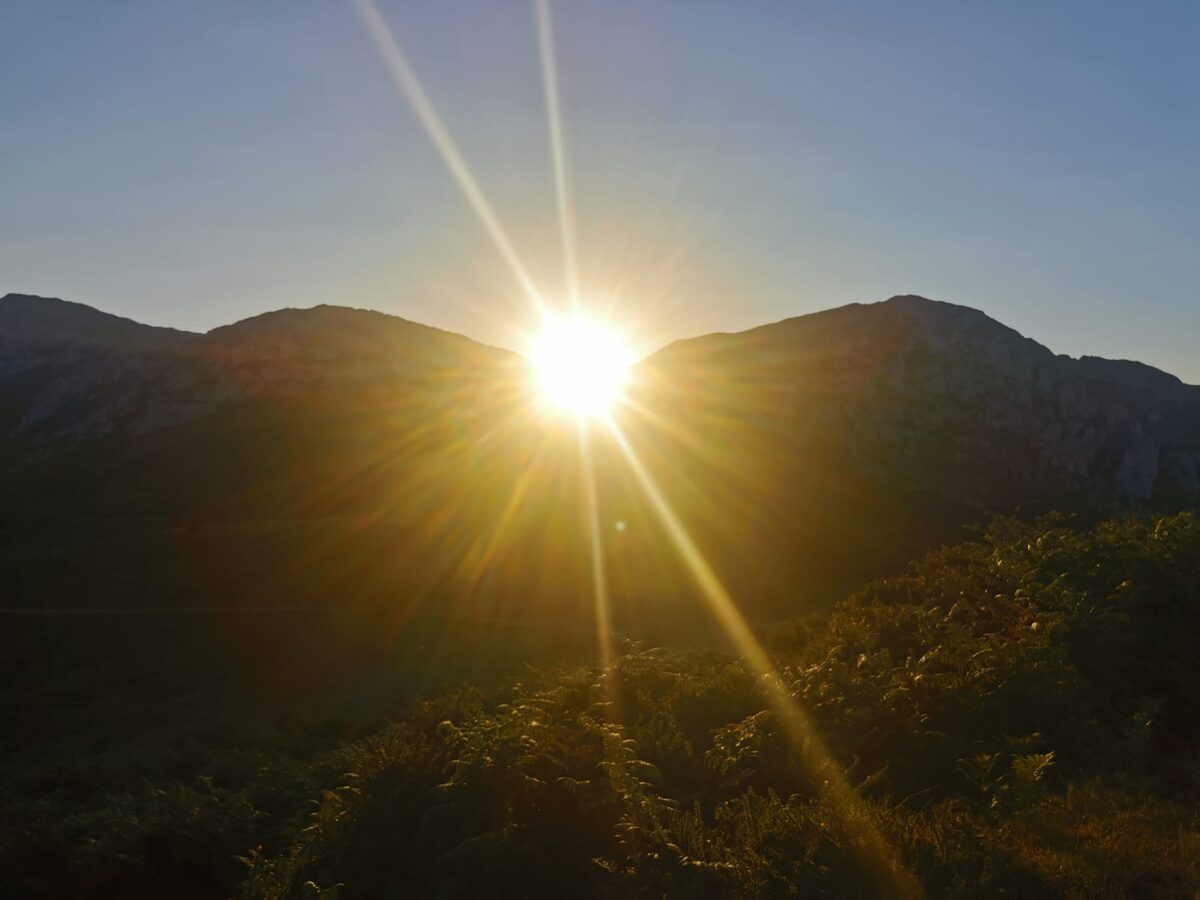 Greyhame Farm is a permaculture project carved out of the mountainside nine hundred metres up, just below the Marabio Pass, in the northern Spanish concejo of Teverga, Asturias. Teverga is mountain country, land of transhumance, wolves and bears, and a limestone karstic system pitted with prehistoric cave-dwellings. A place of rebel Celts and hidden maquis whose voices echo along old drover's paths.
Greyhame

/ planet & produce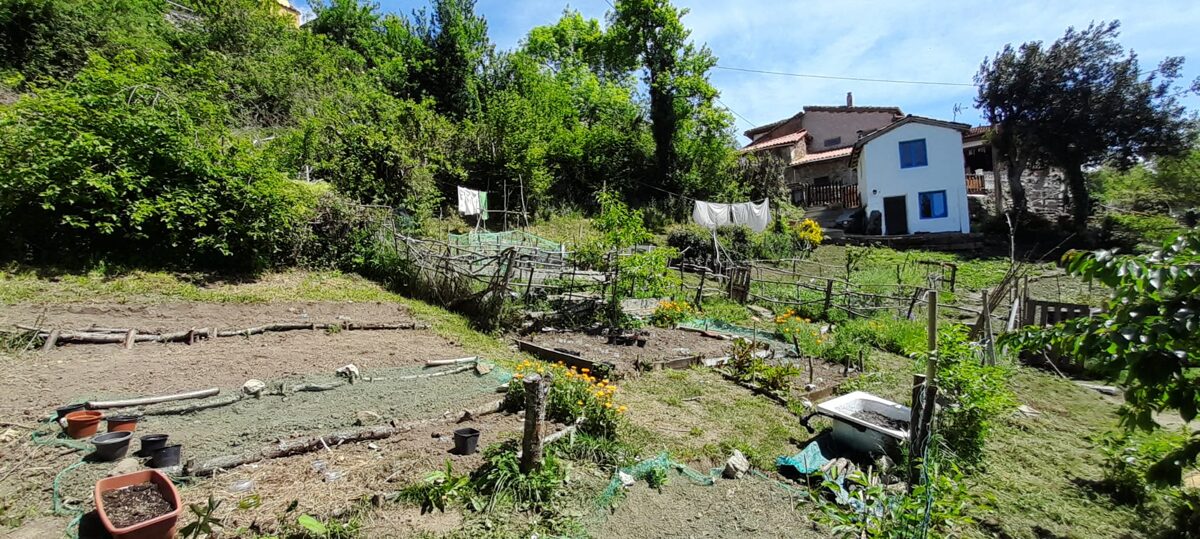 At Greyhame I believe in slowly working hard to make a productive, sustainable community life in the mountains. This takes time, and involves experimentation, failure, set-backs & belief in hard work. I follow permaculture values, & am open to learning more always. In order to achieve this I welcome international volunteers who seek a rural safe space as a queer person or an ally of queer folk.
See below if you would like to apply to volunteer.